Cecilia and Paula have collaborated together since they were graduate students at Santa Clara University's Counseling Psychology program. They opened a counseling center upon LMFT licensure, with the goal of providing services for all members of a family under one roof. They incorporated Play therapy, Parenting therapy, Couples and Individual Therapy as part of their Family Therapy Model. They named the center Parenting Plus Child and Family Counseling.
Family Therapy
Both Cecilia and Paula have done extensive training and consultation from the Family and Play Therapy Center in Philadelphia under Dottie Higgins Klein. Their training includes Contextual and Mindfulness based – family therapy. In Higgins-Klein's book, "Mindfulness-Based Play-Family Therapy" she states that the contextual family therapy model "presents a new and comprehensive framework for helping children through play therapy within the context of their families. Rather than separating the children from their family members, who are often their closest and most powerful sources of support, this therapy works to heal children by, in part, strengthening these familial bonds. "
The Contextual Family Therapy model offers effective interventions in helping the families and children who are experiencing family changes. The Contextual orientation offers a fair and balanced approach to different stages of family life such as step-parenting, adoption, divorce, foster care, domestic violence, physical and sexual abuse, bereaved, and families with special needs.
Credentialed Registered Play Therapist-Supervisors
They both are credentialed as Registered Play Therapist- Supervisors which meet the national standards for competency and education in the play therapy field. They are both highly trained Play therapists, not just therapists who use play therapy techniques.
CLICK HERE to Play Therapy and its evidence based benefits
Advanced Couples Training
Both Paula and Cecilia have completed advanced training in the developmental model of couples therapy at the Couples Institute in Menlo Park, Ca. This model integrates Attachment theory, Differentiation Theory and Neuroscience into a specific model that improves the diagnosis and treatment approach for all types of couples. In addition they have completed the Advanced Training program which furthers their clinical expertise with difficult couples.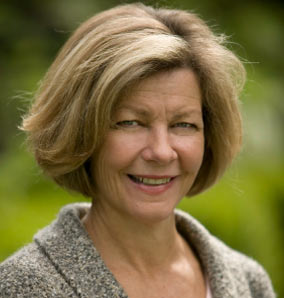 Cecilia Long, LMFT, RPT-S
Cecilia received a Bachelor of Science degree in Psychology and Masters in Counseling Psychology from Santa Clara University.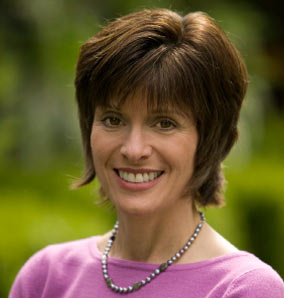 Paula Shuer, LMFT, RPT-S
Paula received a Bachelor of Science in Nursing from University of Michigan and her Masters in Counseling Psychology from Santa Clara University.
They are both members of CAMFT (California Association of Marriage and Family Therapy), A4PT (Association for Play Therapy) and AFCC (Association of Family and Conciliation Courts).